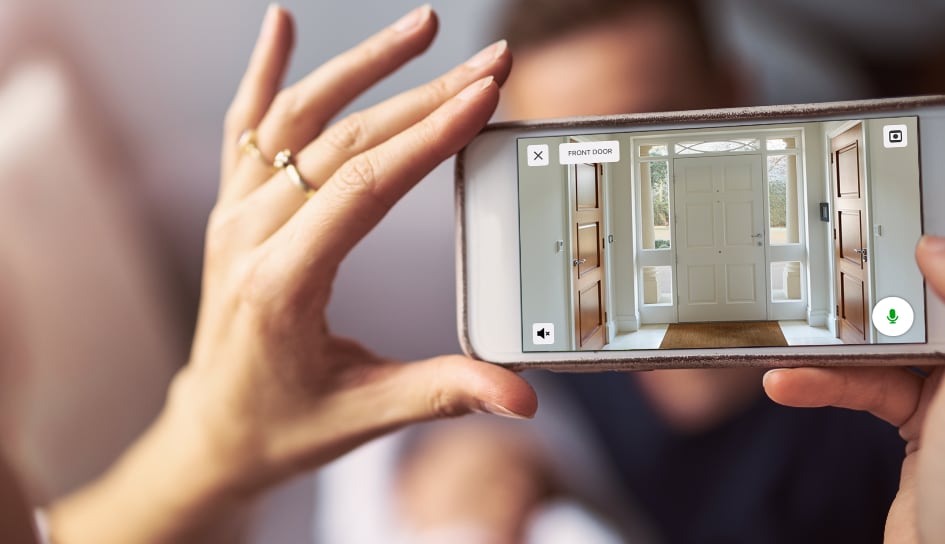 Are Smart Locks Worth It In Miami
Have you thought about improving your home's locks? As you probably know, you can go the standard path and get a common deadbolt, or you can go an alternate route with a keypad system. However, if you want the most high-tech, you should consider installing a smart locking solution that can integrate into your home security system.
But are smart locks worth it in Miami? Or will you be wasting your hard-earned money on unnecessarily complex gadgets?
Ordinary Locks Versus Smart Locks in Miami
When it comes to door locks, you have plenty of choices. With that in mind, you will discover most entry doors are secured by one of the following: a handle lock and a key deadbolt, a push-button deadbolt, or a smart locking system. Operate an ordinary deadbolt, and the cylinder extends into a strike plate that is attached to the wooden frame. The bolts have the option of being a door handle lock that's spring-loaded, which will make the door more of a challenge to pry open with a an instrument such as a crowbar. If you would prefer not having to fiddle around with a traditional keyed lock, you can install a push-button lock that activates the bolt through a 3- or 4-number code.
Smart locks are connected devices that replace your traditional handle and deadbolt locks. In the same fashion as a push-button deadbolt, you use a PIN code to open the door. But with a smart lock, you will be able to link up to your home's Wi-Fi or your overall security package to add even more features. By using a mobile app, you can:
● Lock and unlock doors remotely
● Set custom PIN numbers for family members and friends
● Receive a phone text when someone unlocks the door
● Create limited-time key codes for guests
In What Situations Are Smart Locks Worth It In Miami?
If you just want to use a single or maybe two smart locks instead of standard keyed entries, you may or may not think they are worth it. It might be nice to unlock your doors remotely, but it really depends on the make or model of how reliable they will be. When going with an independent device, ensure that your smart lock comes with up-to-date encryption and has a cell phone app that gets regular updates.
However, the greatest benefit of a smart lock comes when you link it to your property's complete security package. This gives you the option of having your locks coordinate with other security devices to increase your safety while adding convenience to your daily routine. To illustrate, when your smart doorbell camera senses someone proceeding toward your home, your smart locks can lock without you taking any action. Or set geotracking on your phone's security app and have your doors automatically unlock as you approach in your car. You can even instruct an alarm to go off if someone tries to punch in an invalid code repeatedly.
Basically, a smart lock is worth it in Miami when you link it to your home security system!
Call Now To Get Smart Locks With Your ADT Security System
To get the top smart locks in Miami -- along with the most reliable home security system -- reach out to Secure24 Alarm Systems. We will craft the ideal design with the alarms, sensors, cameras, and locks for your needs. Dial (305) 563-8665 or submit the form below to start your project.
Cities Served Around Miami By Secure24 Your Local ADT Authorized Dealer